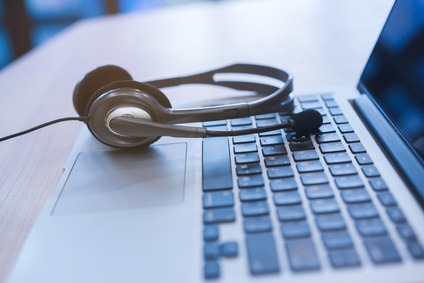 In some situations DCS offer remote support service to help resolve problems quickly and efficiently.

As long as your PC is online, we can gain remote access to and fix all kinds of different issues.

Once you have called us simply use our link to run a small program and start your Remote Support session.