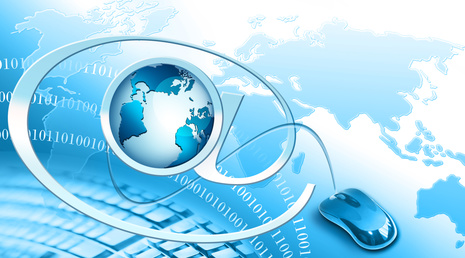 Email is an absolutely vital in any modern business and having an email address that matches the name of your business domain is extremely important.

We will enable you to use your own choice of software to send and receive email from your domain mail address.

• Compatible with any standard POP/SMTP/IMAP.
• Easy to use and manage & quick and simple customization.
• Multiple Domain Support.
• Etc.