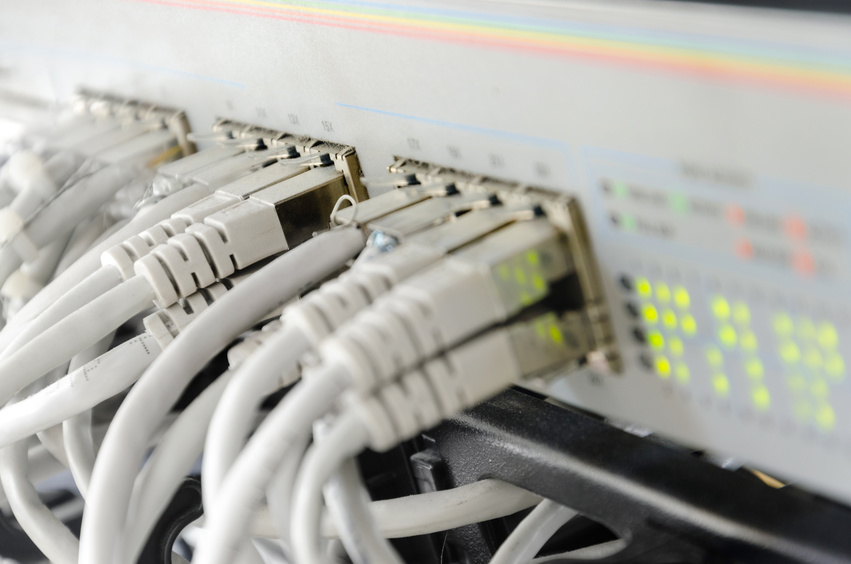 LAN computer networks allow you to share information and databases with friends, family, co-workers and customers.
It also saves time and makes our work fast.

Never has been easier before to share: broadband internet connection between multiple users, storage devices,
printers, files or Cloud based application and a software resources such as diaries and many more..