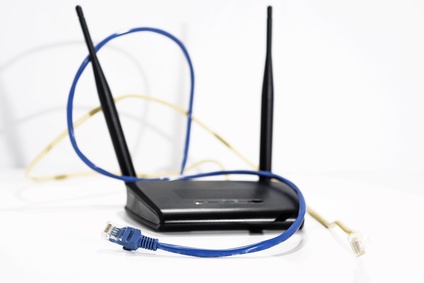 Nothing's worse than finding out that your actual internet provider speed is about 20 Mbps slower than what you're paying for or your wireless covers only the half of the house/office.

Don't worry, We can find out what's the fastest available ISP in your area, organize and deliver it for you.
Boost your wireless range so you have no week signal at your work place.