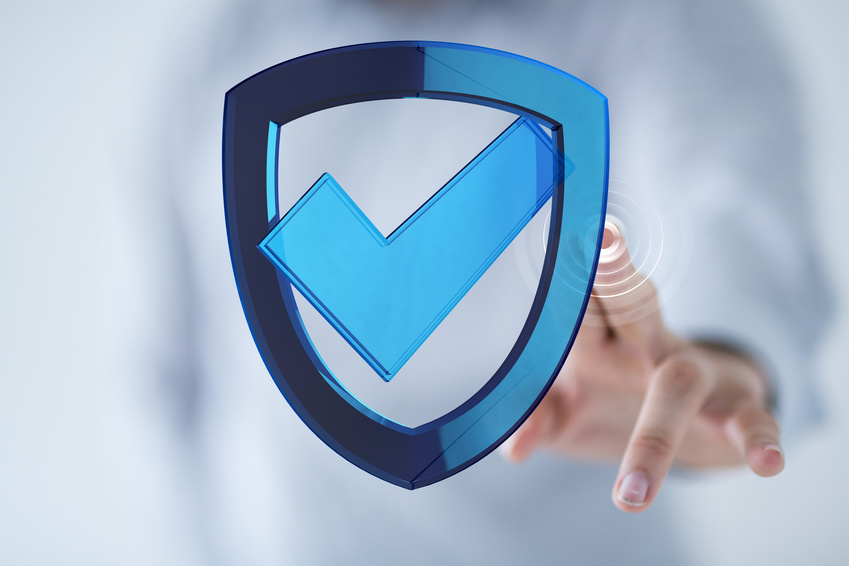 Antivirus Software is data security utility which is installed in a computer system with a purpose of protection from viruses, spyware, malware, trojans, spam attack and other online cyber threats.

Nowadays, a good security product is not just about the antivirus protection anymore, but also firewall protection, protection against cybercrime when browsing the internet, VPN protection against third-party monitoring, etc.

We install only the top and checked security system software and hardware.